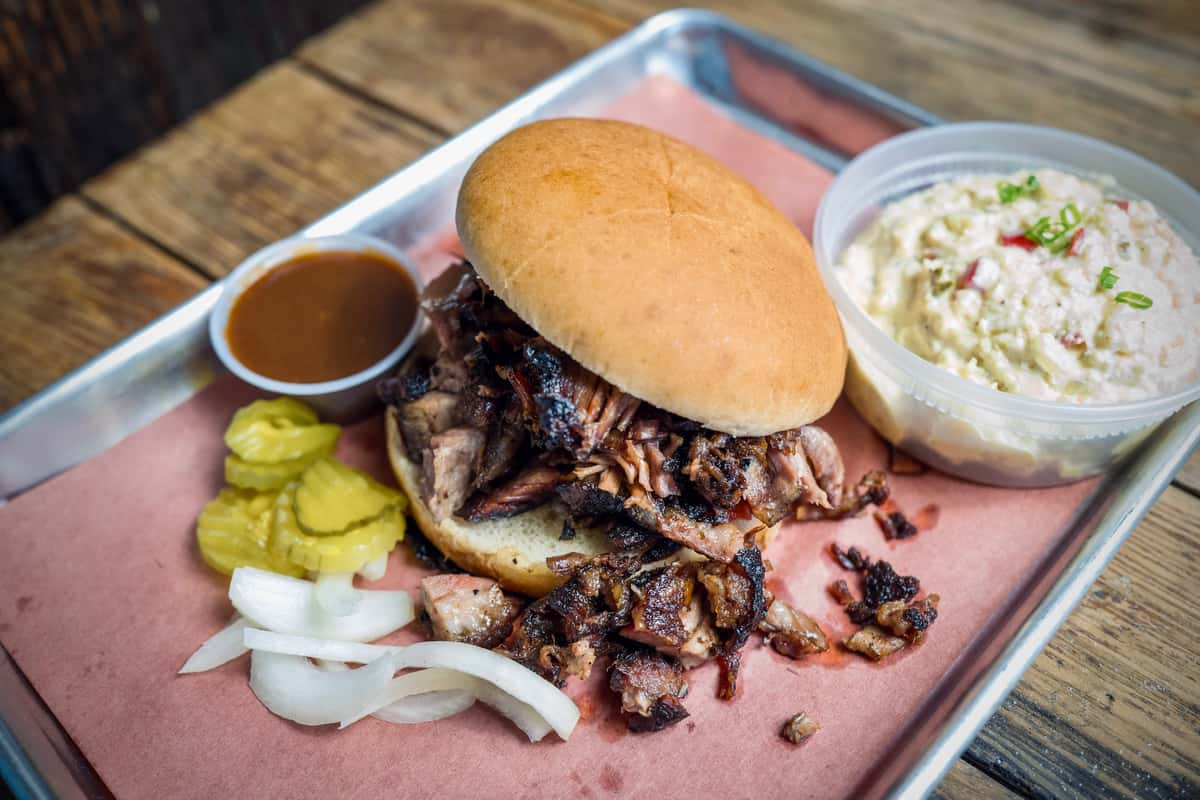 Events
WHAT'S GOING DOWN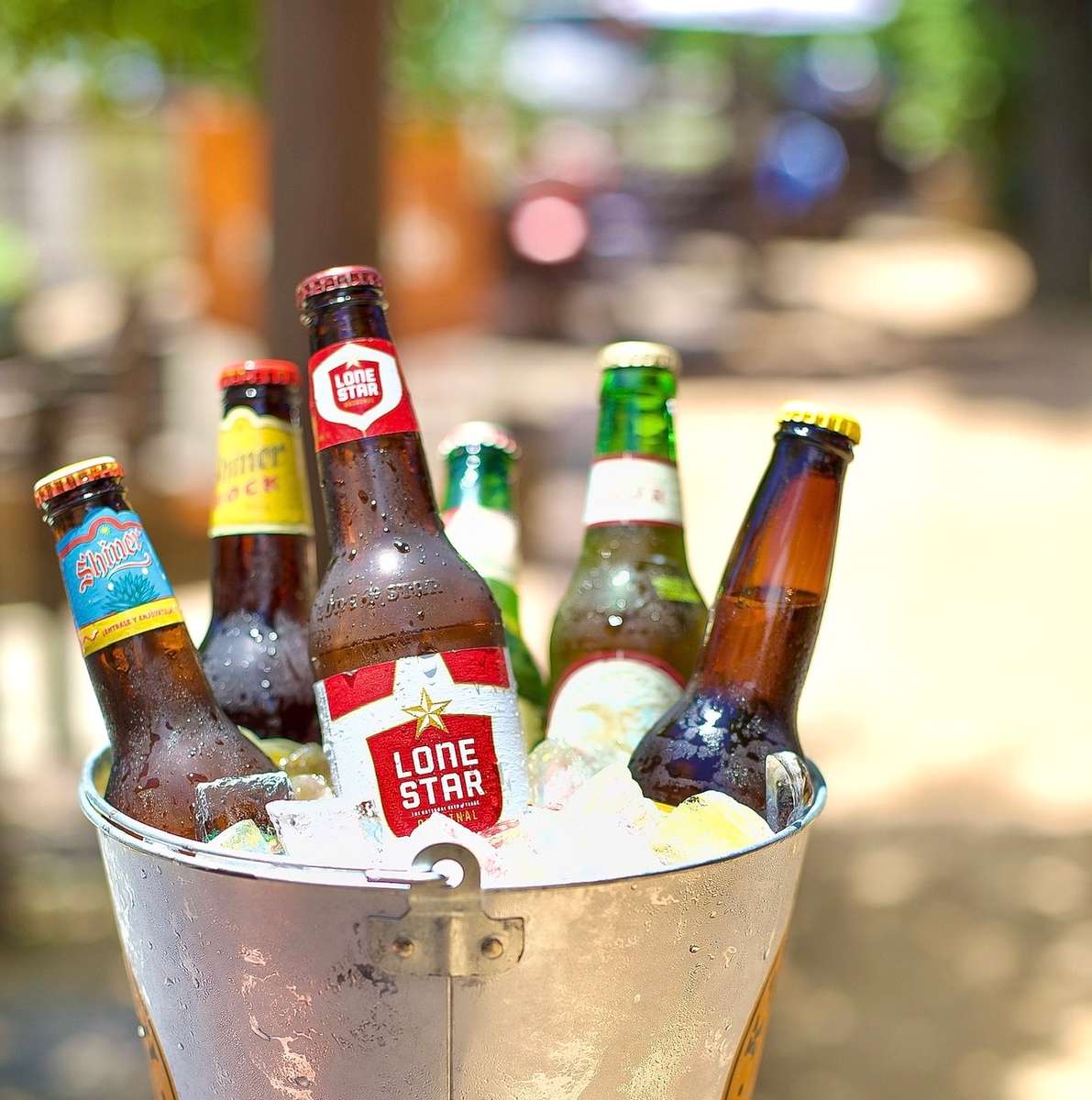 HAPPY HOUR Mon- Fri 3pm7pm
Beer / Cocktail Specials
That's right, we've got cocktails!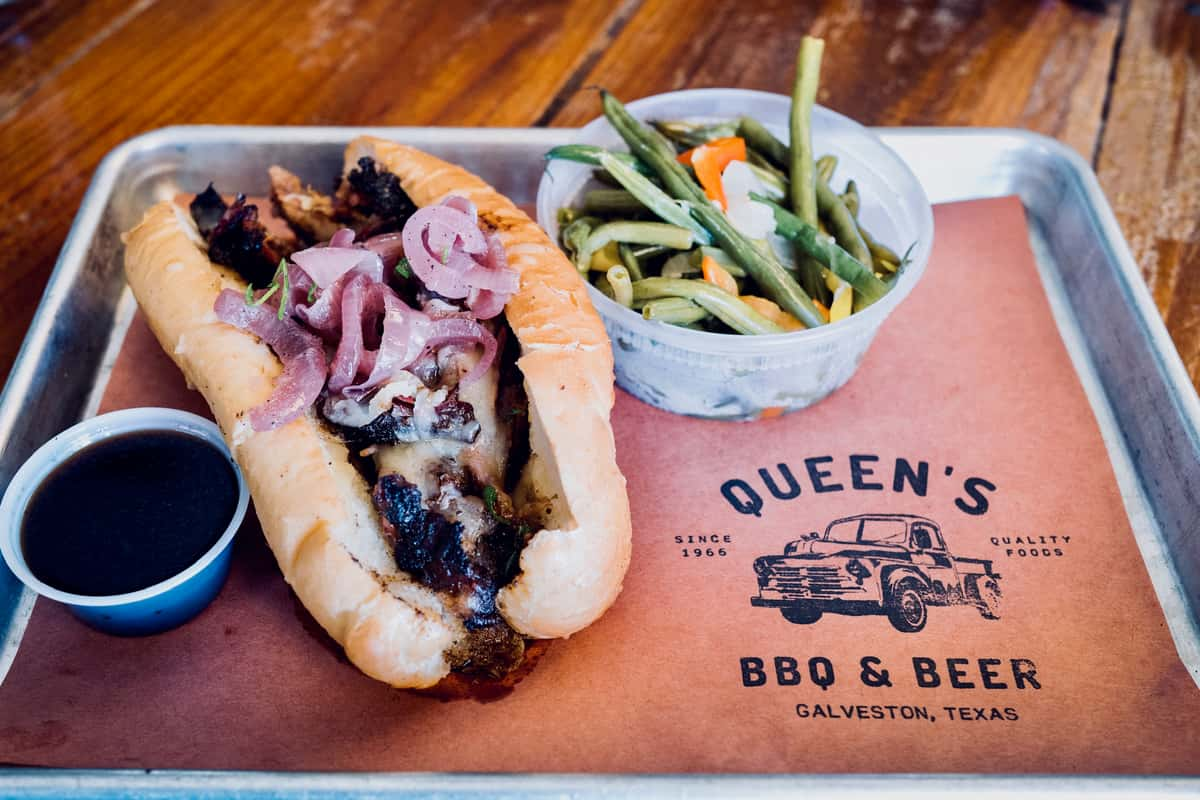 MONDAY
TEXAS DRIP
house smoked brisket poboy
white cheddar . grilled onions
+ brisket tallow au jus
Hot Damn it's good!

Texas Drip . Side . Drink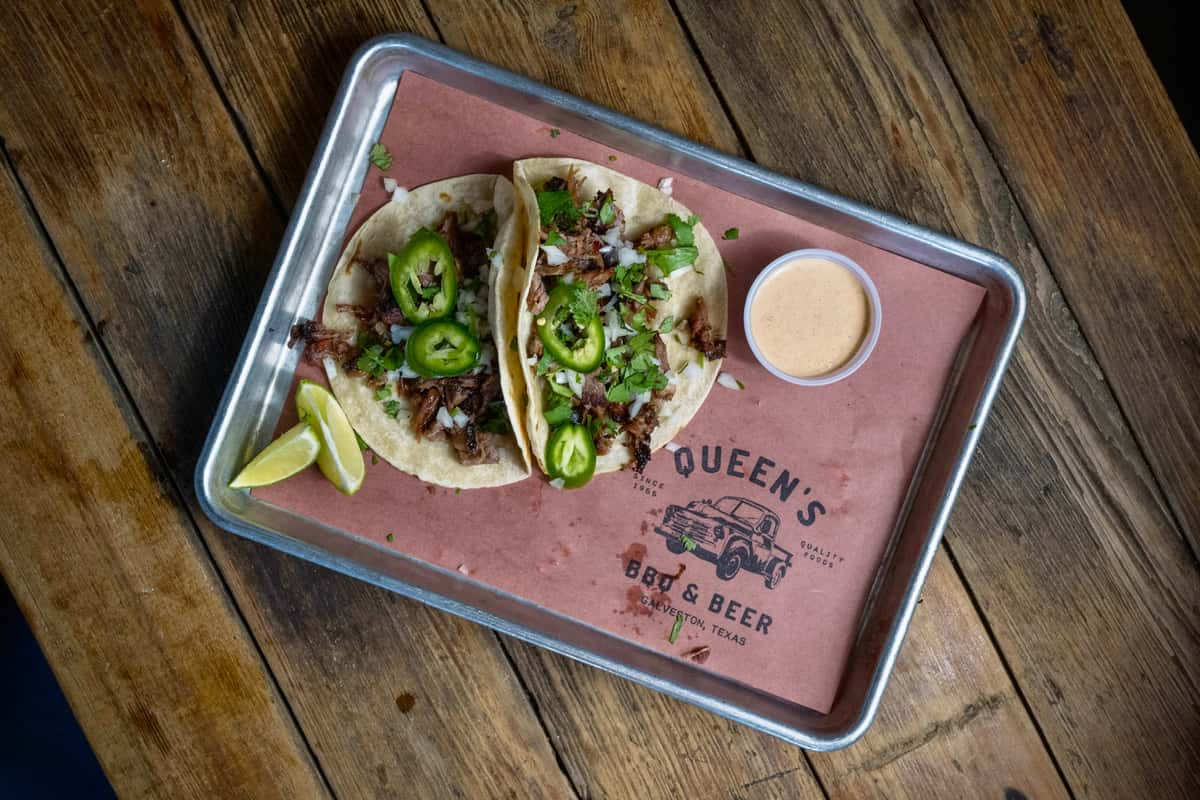 TACO TUESDAY
SMOKED BRISKET OR PULLED PORK
+ our roasted jalapeno queso corn 

2 Tacos . Side . Drink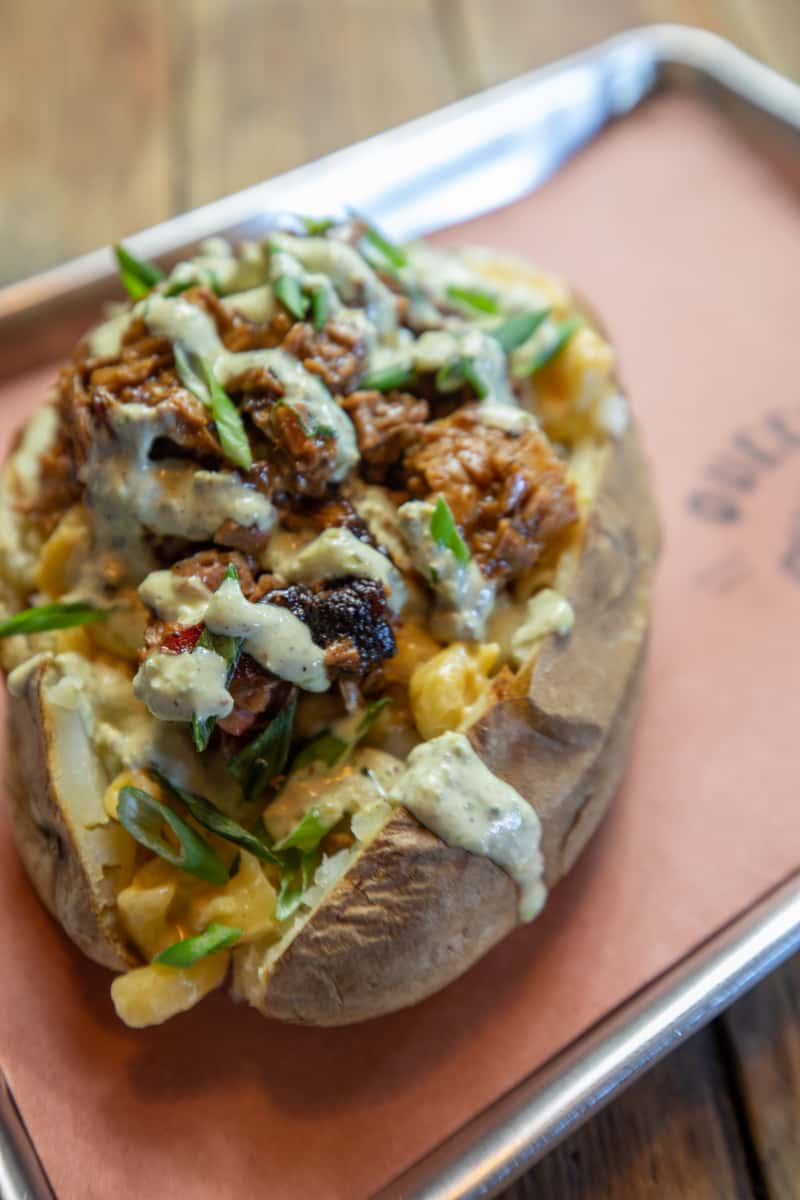 WEDNESDAY
Chopped Beef Baked Potato
fat ass potato . chopped brisket
and all the fixins'

Chopped Potato . Drink

Pictured: BIG POPPA POTATO stuffed with smoked brisket .
mac n cheese . queen's aioli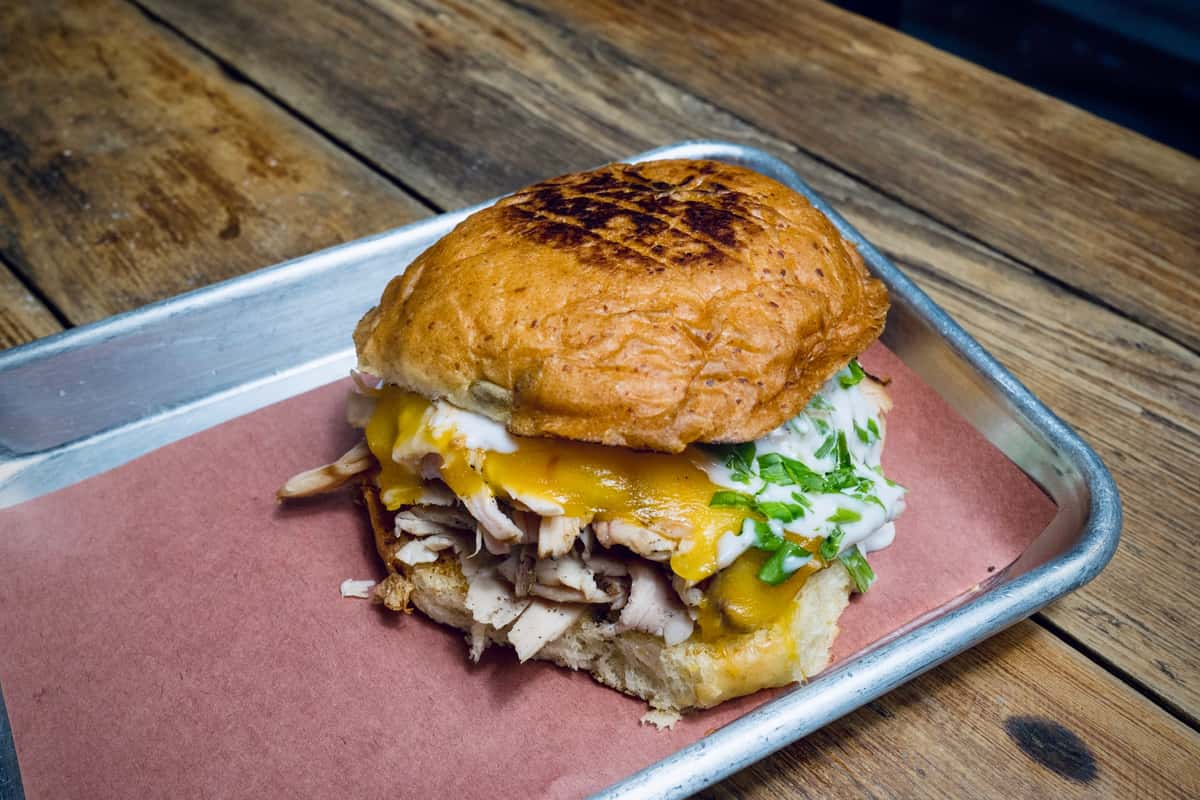 CLIFFHANGER THURSDAYS
Yep, The Cliffhanger is pretty famous!
Our house smoked turkey, and cheddar on a toasted jalapeno bun. Buttermilk Ranch.
Get here early, before they sell out!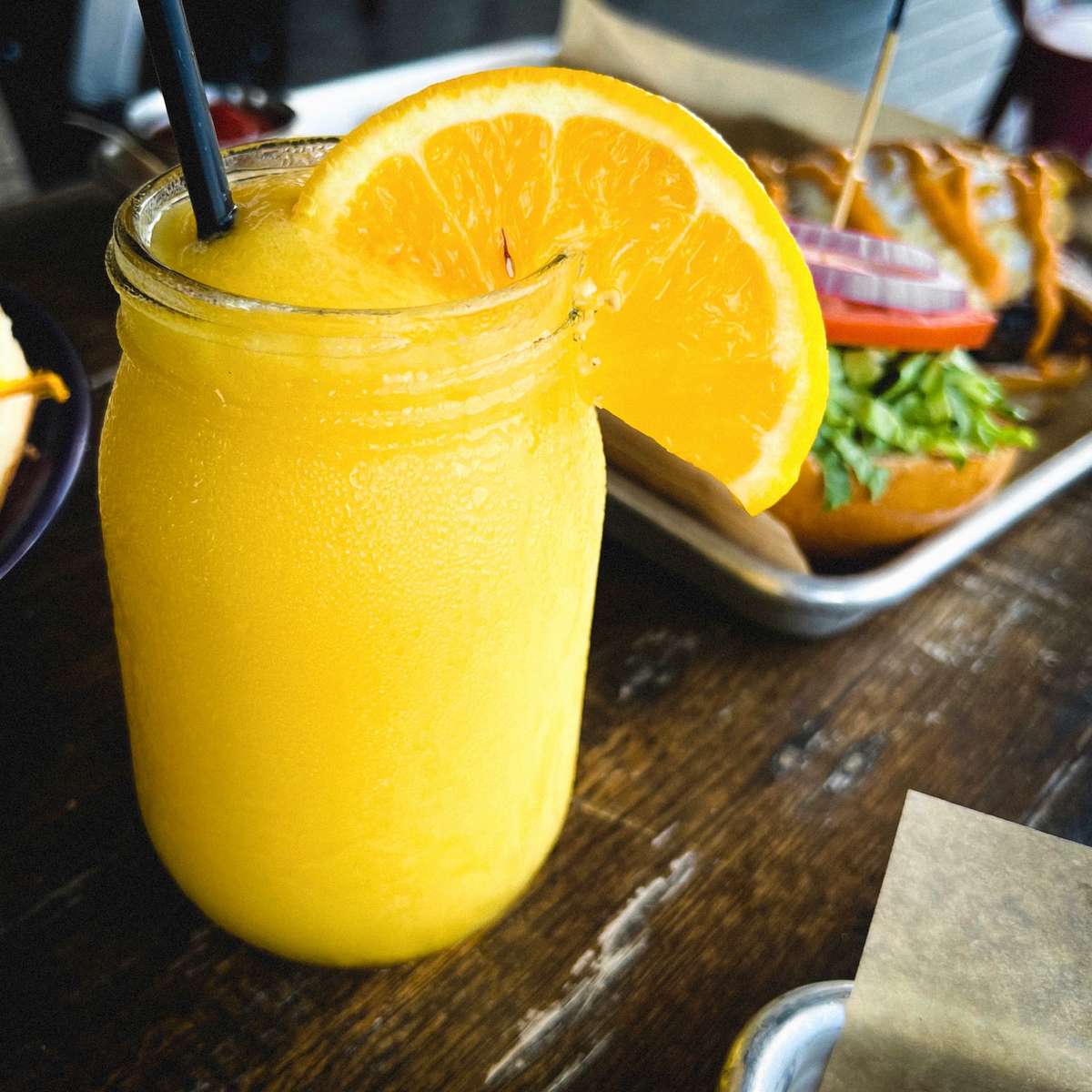 FROZEN FRIDAYS
$7 Dollar Frozen Pints
Deep Eddy Country Ass Tea
Frozen Hurricanes

SMOKED CHICKEN WINGS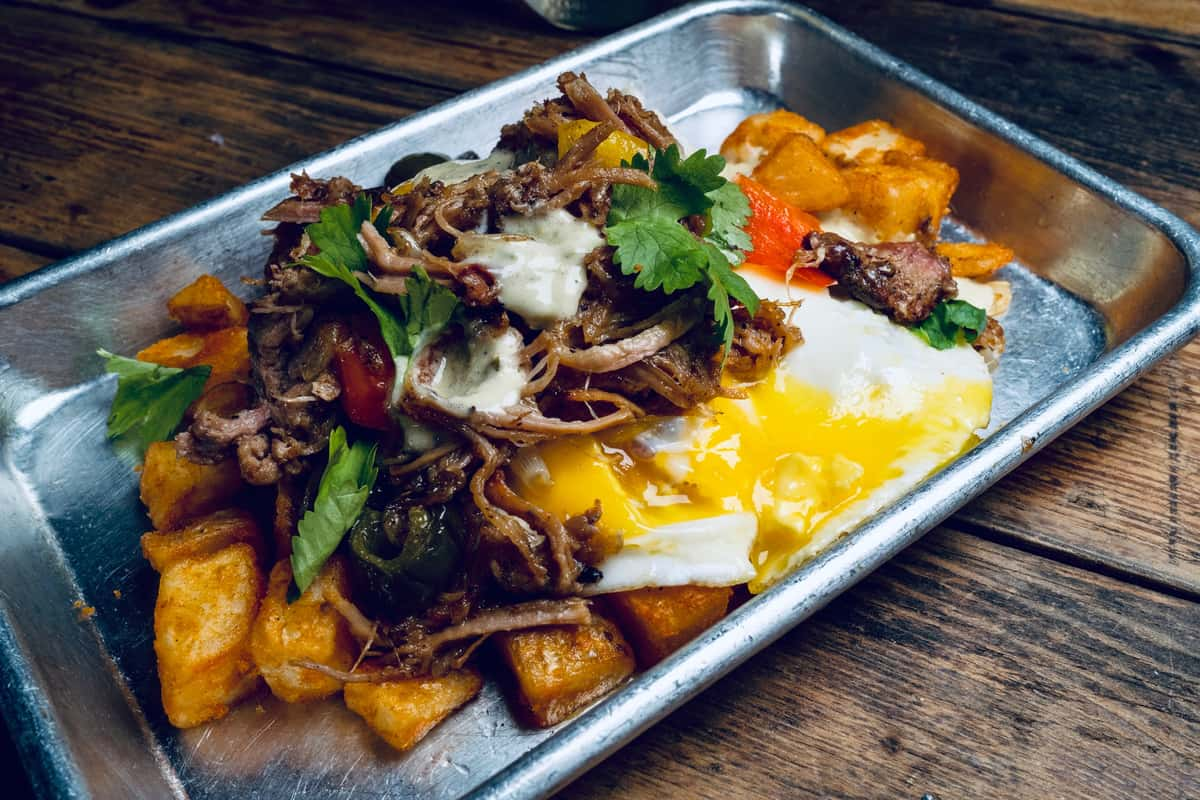 SUNDAY BRUNCH 10am2pm
Perfect Brunch Menu
Frozen Mimosas . Bloody Marys 
Texas Style BBQ Brunch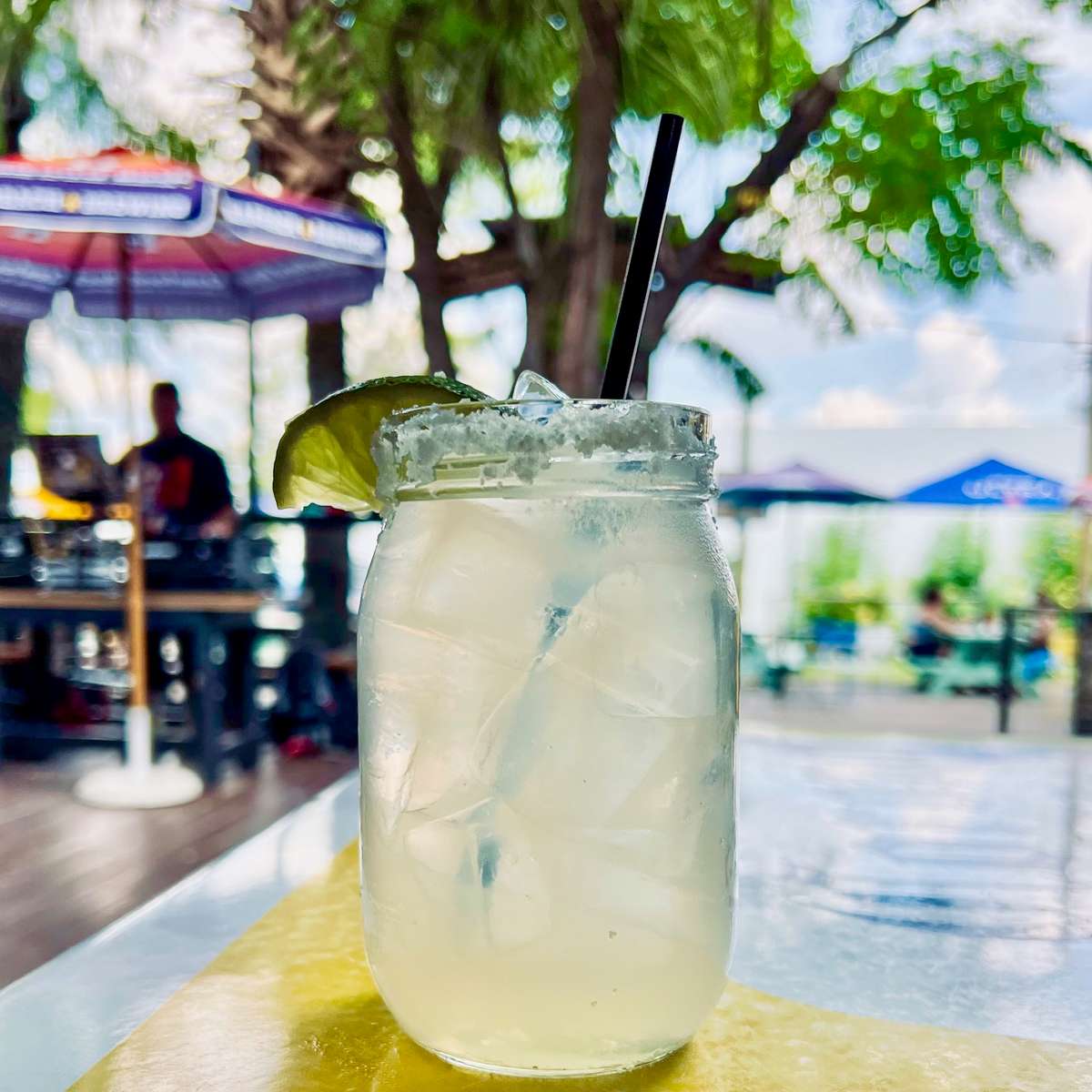 WE'VE GOT COCKTAILS!
Hey Y'all! It's official, we've got cold and delicious cocktails. 
Stop by anythime!